Get inspired with these 15 gluten-free Thanksgiving dessert recipes that are also all dairy-free, and many are vegan!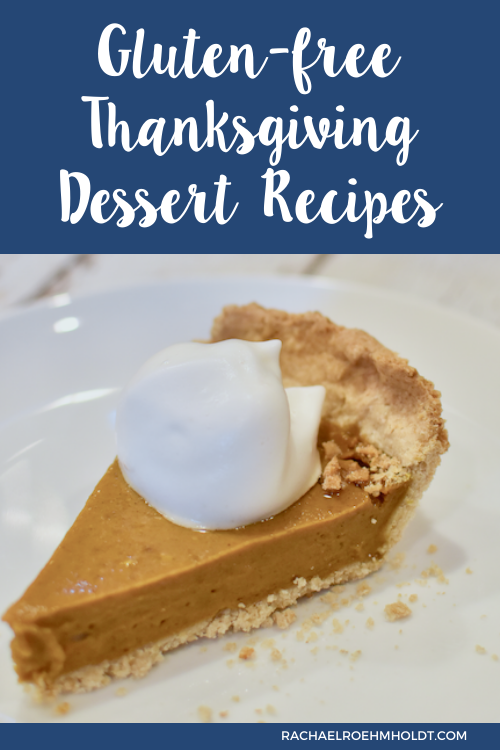 Note: I am a proud Amazon, Chomps, MunkPack, and Thrive Market affiliate and am happy to recommend their service and products to you. Please know that as an affiliate, I may receive a small commission on the products you purchase after clicking through my links. For more info, please see my disclosure policy here.
If you like to have a full spread of desserts at Thanksgiving but have been lacking ideas on what to put on your table, this post is going to help you get all the inspiration you need.
Following a gluten-free or dairy-free diet isn't easy – especially when it comes to the holiday season. There aren't too many choices from the store and you really need to know what you're looking for when you go looking around on the internet for ideas.
I hope to make your decision-making process just a little bit easier this Thanksgiving by rounding up some of my very best Thanksgiving dessert ideas.
I hope to add to it over time as I make more recipes. For now, enjoy loads of pumpkin flavored desserts, pie, and some apple crisp recipes.
Read on: Gluten-free Thanksgiving side dishes
Read on: 25 Gluten and dairy-free easy dessert recipes
Whatever you decide to make for Thanksgiving dessert, I hope it's delicious!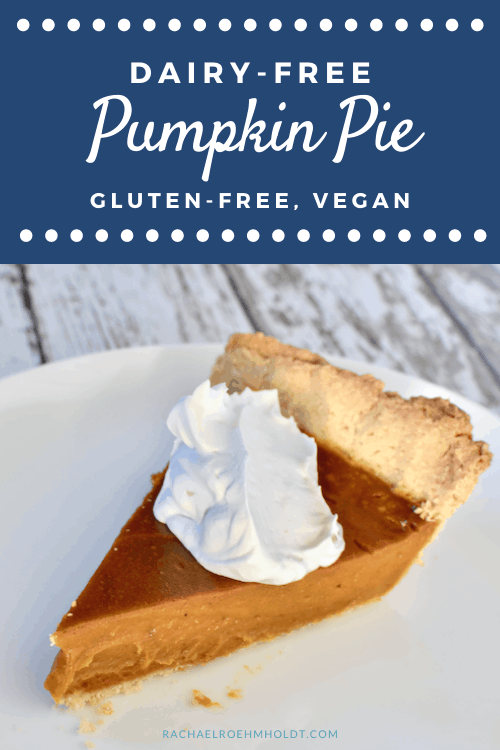 Looking for a dairy-free pumpkin pie recipe? Look no further than this recipe that's also gluten-free and vegan! You can't have Thanksgiving without a slice of pumpkin pie!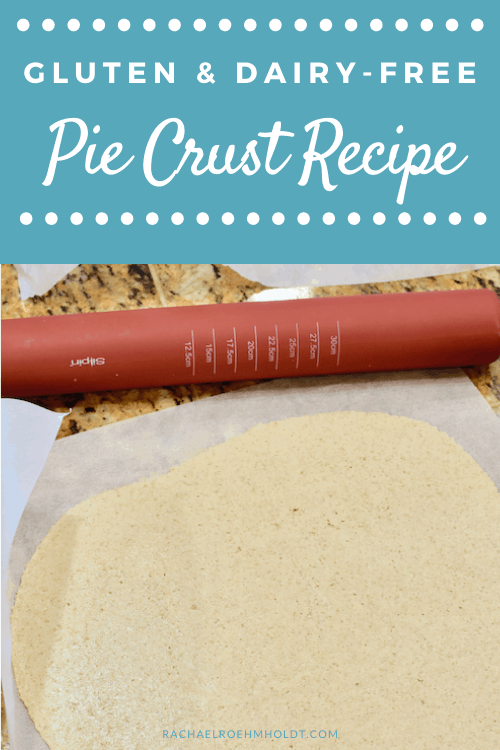 Enjoy this easy gluten-free pie crust that's also vegan and dairy-free as a base for your favorite Thanksgiving pie recipes! Try pecan pie, pumpkin pie, or even a chocolate pumpkin pie.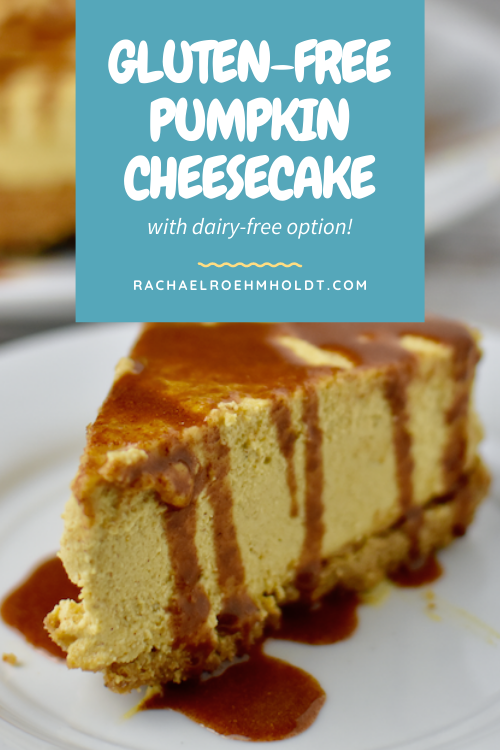 If you're looking for a delicious fall or Thanksgiving dessert, look no further than this gluten-free pumpkin cheesecake! Not only is it gluten-free, but it's also dairy-free and vegan.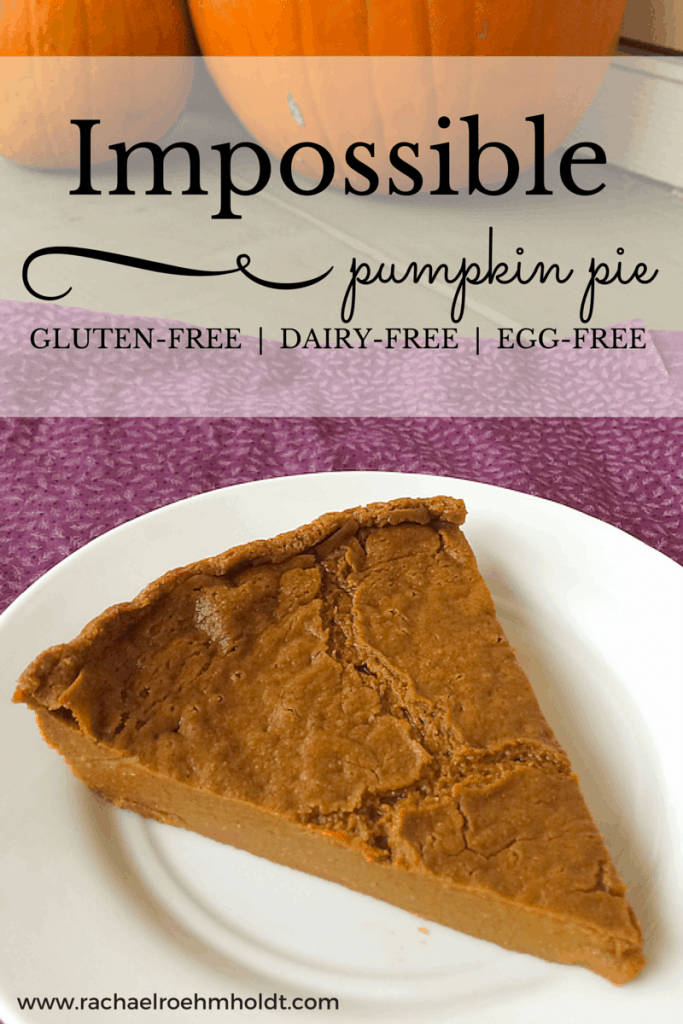 Try this gluten-free and dairy-free take on an impossible pumpkin pie this Thanksgiving. You'll love how easy it comes together!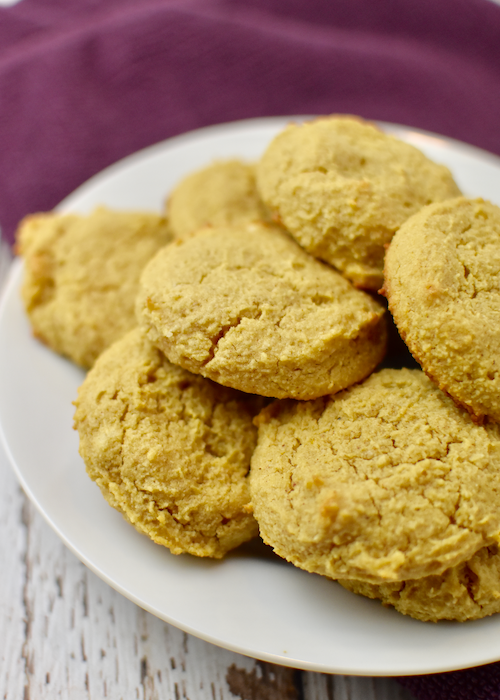 Enjoy these gluten-free pumpkin cookies are also dairy-free, egg-free, and vegan! Grab a glass of almond milk and enjoy these delicious cookies at your Thanksgiving dessert table!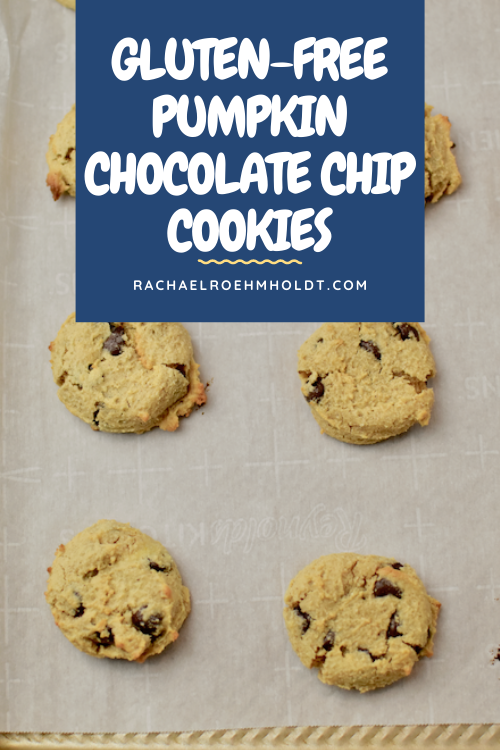 Try these gluten-free pumpkin chocolate chip cookies for a fall twist on this classic cookie. They're also dairy-free, egg-free, and vegan!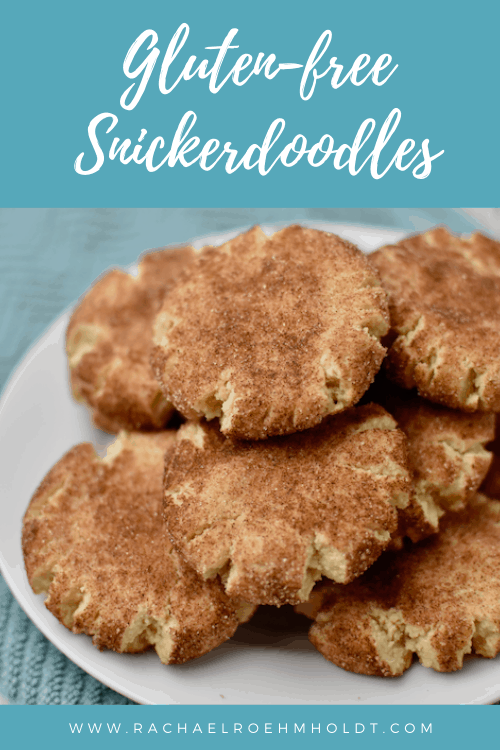 Try these gluten-free snickerdoodle cookies that are simple, quick, and full of cinnamon-sugar flavor! They're dairy-free, egg-free, and vegan too!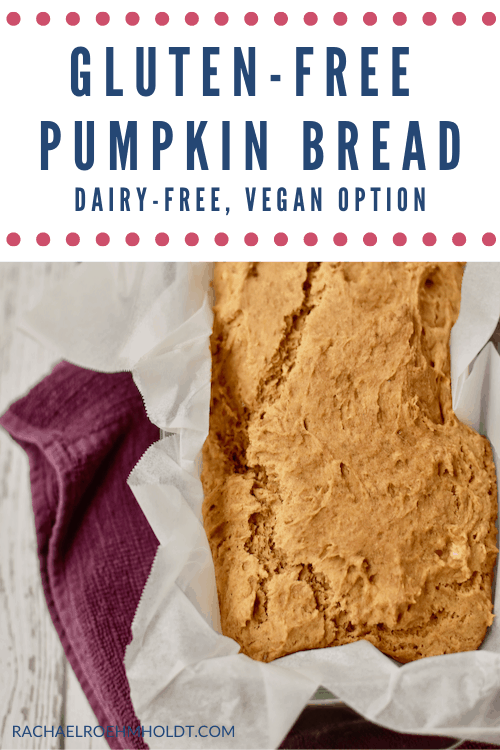 This gluten-free pumpkin bread is both dairy-free and with a vegan option. Enjoy this bread as a dessert with a little simple powdered sugar and cinnamon glaze on top!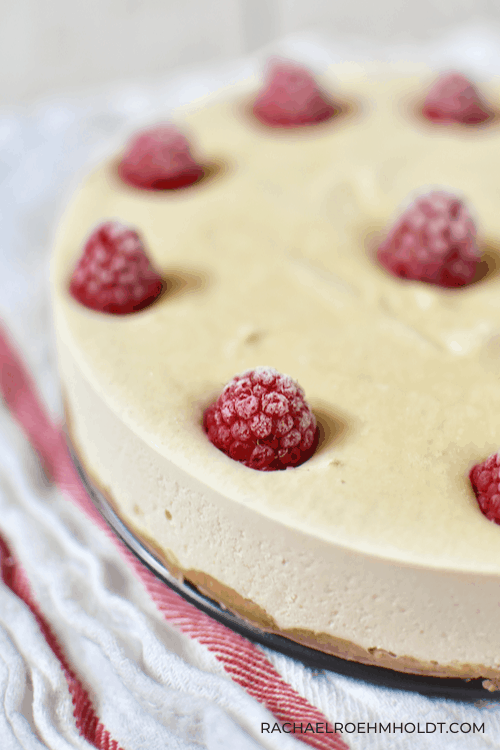 Enjoy this gluten-free cheesecake that's also dairy-free and egg-free for Thanksgiving. It's no-bake, raw, and great for people with gluten, dairy, and egg allergies or food intolerances. Make it shout "Thanksgiving" by adding some cranberry sauce to the top or some pumpkin pie spiced nuts!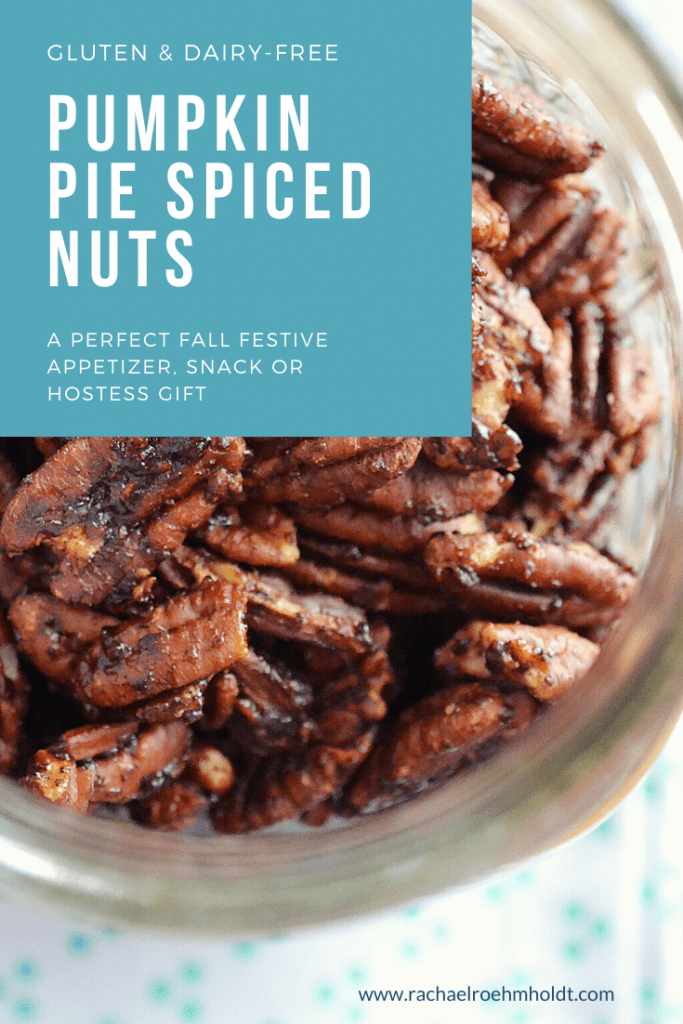 While not exactly dessert on their own, these are great on top of gluten and dairy-free cheesecake for a twist on a classic dessert. You could also put these out on a dessert board with some pumpkin cookies, pie, or pumpkin bread.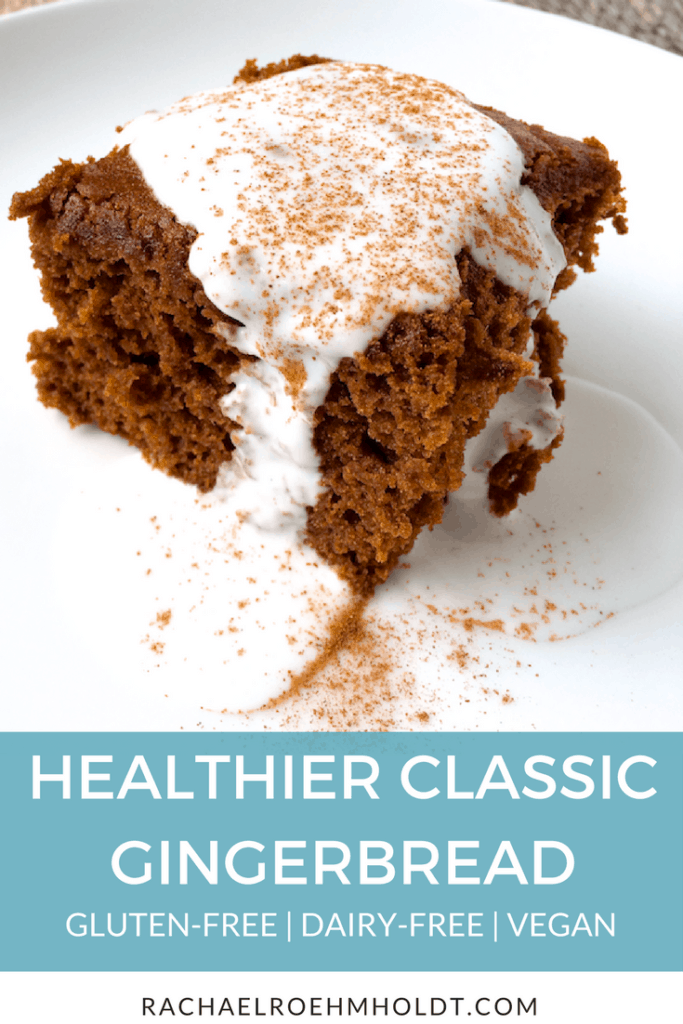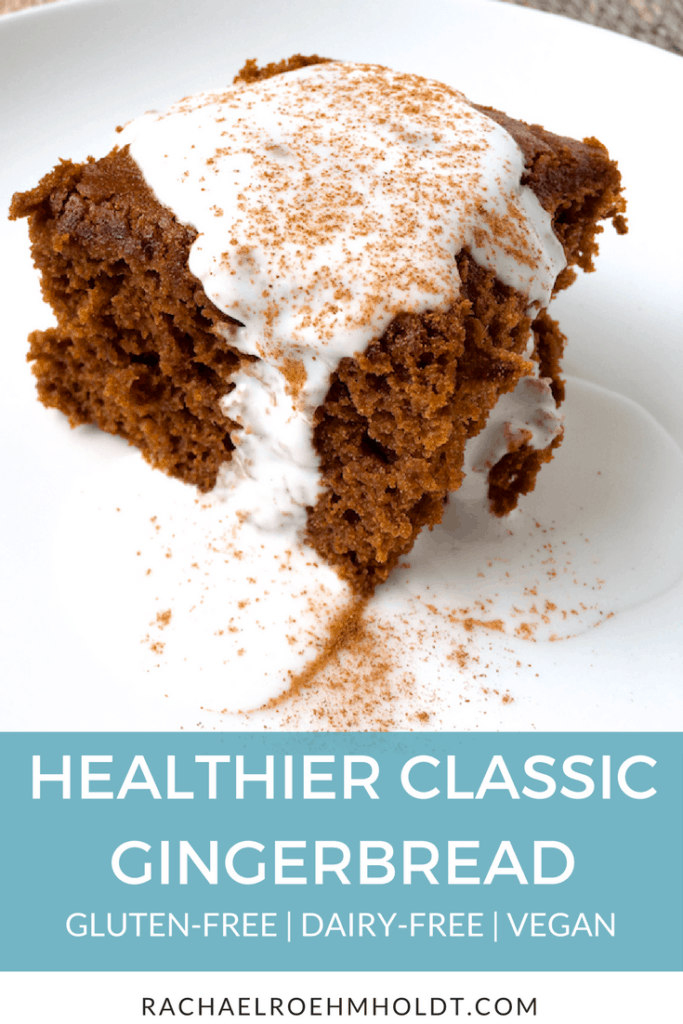 Looking for a healthier version of classic gingerbread? Check out this gluten-free dairy-free vegan take on a classic holiday favorite! It's sweet, spicy, and moist!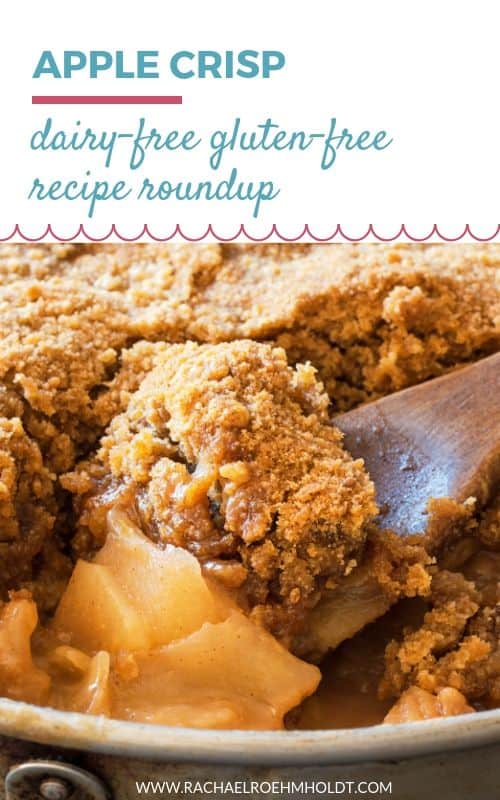 Try one of these delicious apple crisp recipes that are dairy-free and gluten-free. Mix up your Thanksgiving dessert and embrace the fall apples. You're bound to find a recipe for you in this roundup with 10 different recipes.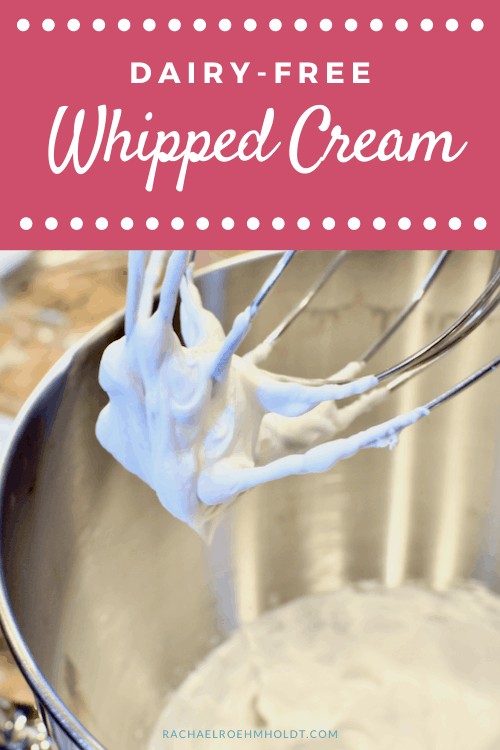 Use this dairy-free whipped cream on pies, cakes, as a fruit dip or served with other desserts.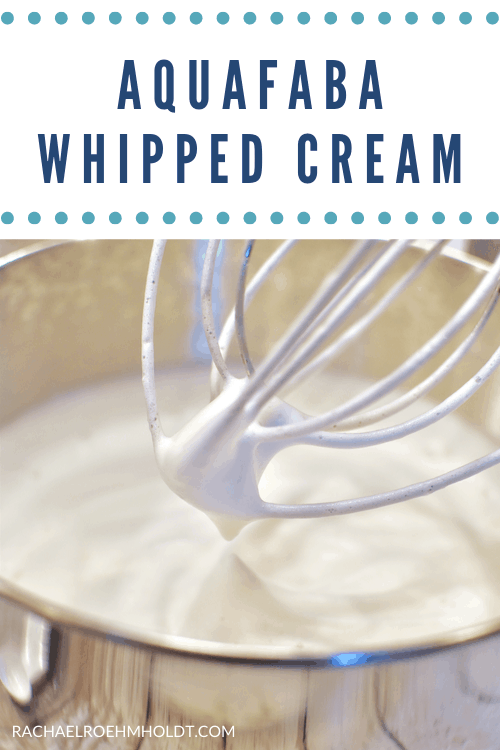 Try this dairy-free whipped cream made with aquafaba (liquid from canned garbanzo beans) with your favorite pies, cakes, or other dairy-free desserts.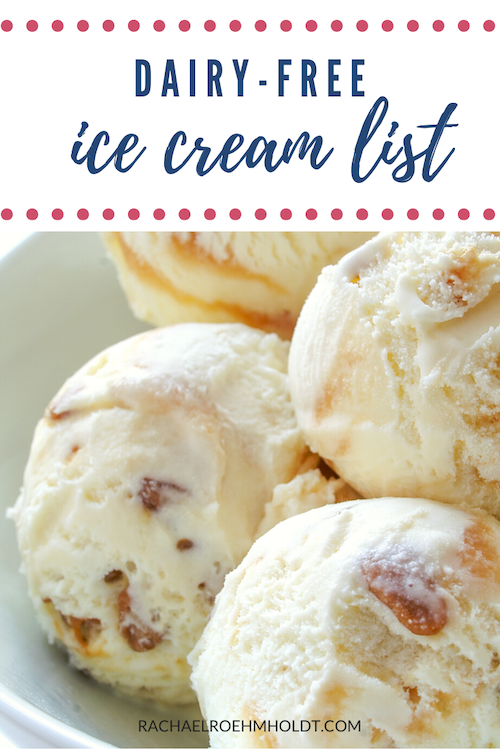 Find a brand of dairy-free ice cream to top your favorite pies for Thanksgiving. Or find a few seasonally inspired options from brands on this list in flavors like cinnamon churro and maple cinnamon. Yum!

Want to see more Thanksgiving content? Check out these posts!
Try these delicious gluten and dairy-free recipes and tips for your next Thanksgiving or family feast! This list includes stuffing, green bean casserole, pumpkin pie, and more!