The Gluten and Dairy-free Diet: A Beginner's Guide
Learn everything you need to know about a gluten and dairy-free diet with this practical guidebook.
If you want to understand what foods are safe to eat, which ones to avoid, how to find products that are gluten and dairy-free, and what to eat in your everyday life, this book is for you!
My Latest Gluten and Dairy Free Articles
---
As Featured In: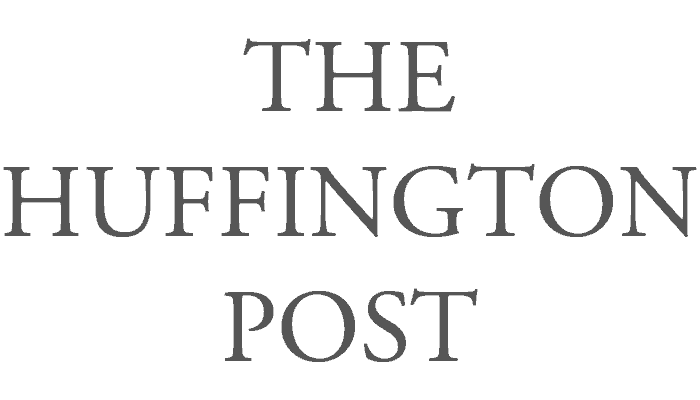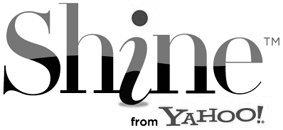 ---
Gluten-free Dairy-free Shopping List
Get the most comprehensive shopping list full of naturally gluten-free and dairy-free foods to build your diet around.
---
Just For You
I'm happy to share my gluten-free dairy-free journey and resources that have helped me along the way – and hopefully can help you with yours.
---
Get the Book
Read how to go gluten and dairy-free step-by-step with Gluten and Dairy-free Diet: The Beginner's Guide.
Get Recipes
Looking for recipes and meal inspiration? Check out GFDF Weekly – my weekly menu planning service.
Get GFDF Resources
A curated list of everything I offer – from free guides to ebooks to menu plans. Everything is in the shop!
---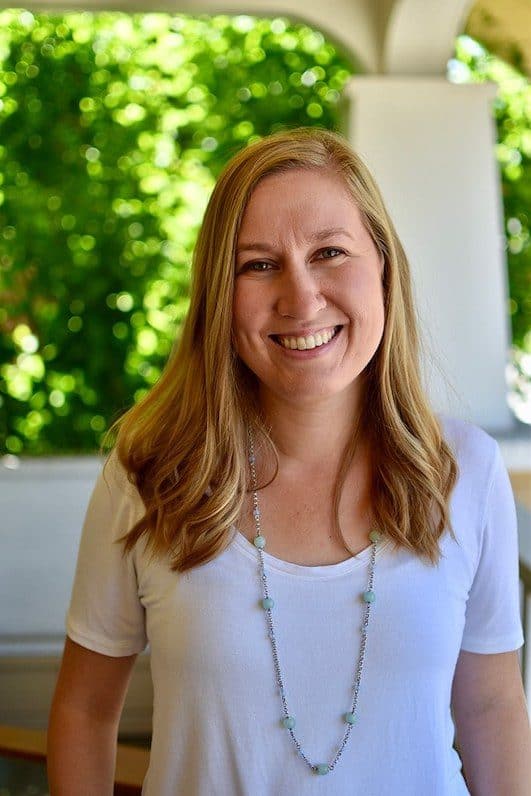 About Rachael
Hi, I'm Rachael Roehmholdt and I teach women with food intolerances to go gluten-free and dairy-free with ease. I've been gluten and dairy-free for over 9 years (egg-free for 8), and have helped hundreds of women make this transition too.
I'm a certified health coach and believe in whole healthy foods with some necessary convenience, making small adjustments that add up to big results, and listening to the signs and symptoms your body sends you to determine a lifestyle that works for you.