I help women get started with a gluten-free dairy-free lifestyle so they can live a healthy hassle-free life that supports them to feel their best every day.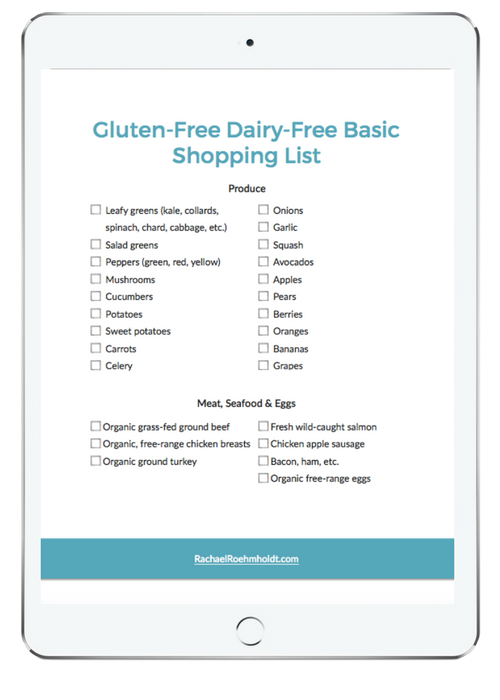 FREE RESOURCE
Get access to the most comprehensive – and healthy! – gluten-free dairy-free shopping list around!
How can I help you?

I want you to teach me how to go gluten and dairy-free!
Discover the step-by-step process for cutting gluten and dairy from your diet with ease to make the transition to a gluten-free dairy-free diet. I'll teach you everything you need to know to make this transition and stick with it for the long-term.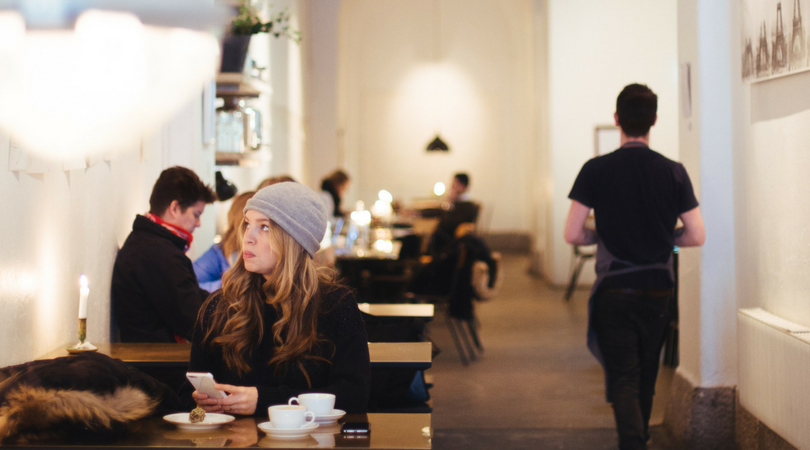 I want to learn how to take on a gluten-free dairy-free diet with ease!
Enroll in my FREE 4-part workshop "GFDF Made Easy" – all about learning what and how to eat on a gluten-free dairy-free diet.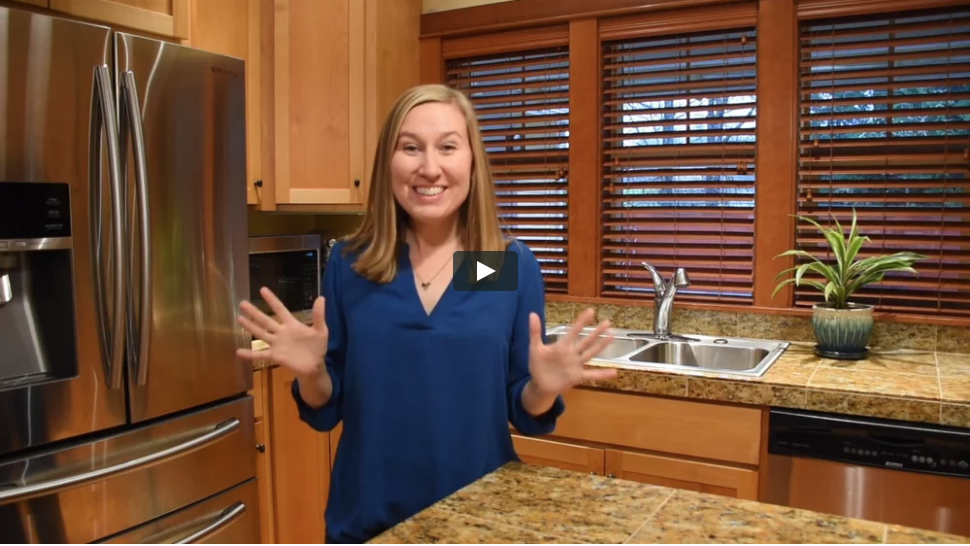 I want to find recipe inspiration for my gluten-free dairy-free diet!
Find weekly cookbook deals that are gluten-free and dairy-free friendly. Breakfast, lunch, dinner, snacks, desserts, breads, baked goods, and specialty diet books are available weekly. Click the button below to find this week's cookbook deals.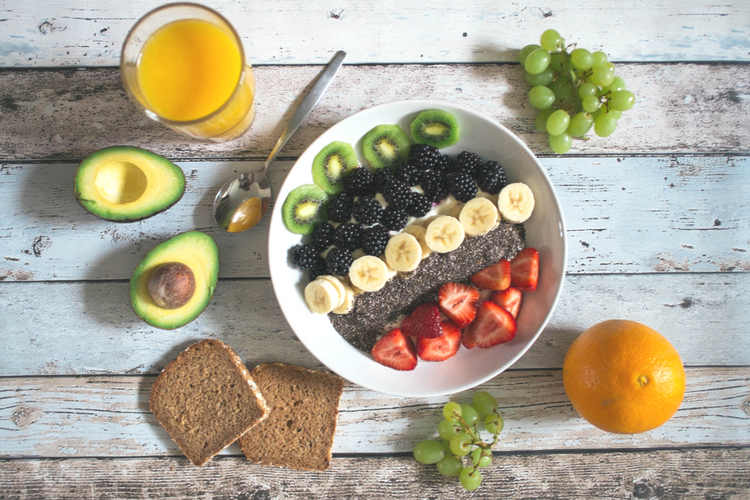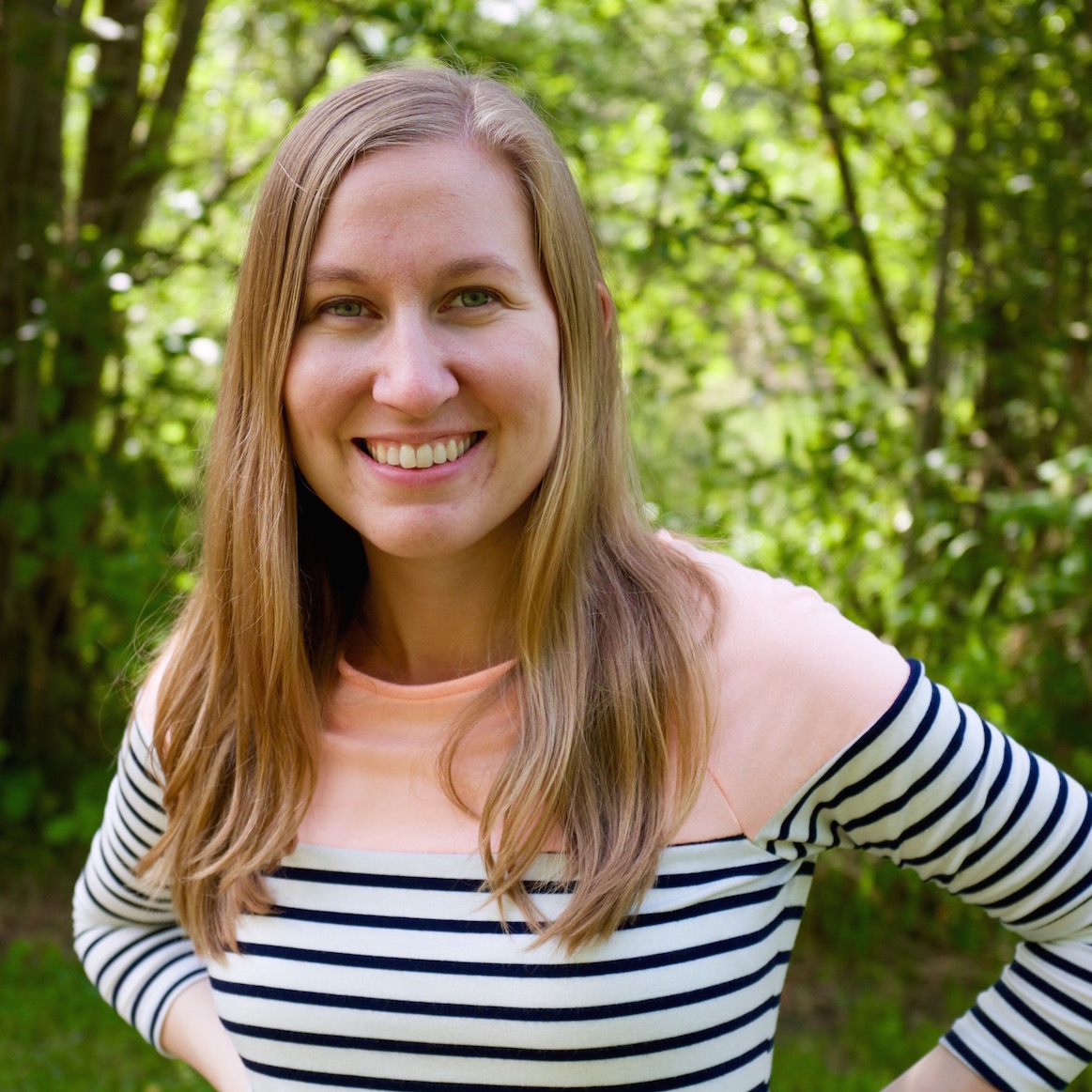 Hi, I'm Rachael Roehmholdt
For the past 4 years, I've been living with gluten and dairy food intolerances. I know how overwhelming this lifestyle can be because I've lived it!
As a certified holistic health coach, I teach women how to use the transition to a gluten-free dairy-free diet as a chance to become the healthiest versions of themselves so they can feel their best all the time.
I use this site as a way to share my own journey with other women are going through the same things I have while giving up gluten and dairy and finding practical ways to keep this lifestyle while staying sane.
Check out the latest on the blog…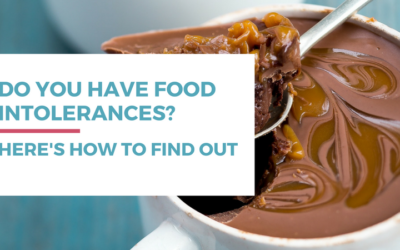 Many people ask me about how to know if they have food intolerances, being that it's the main topic of my blog. I talk here about my gluten and dairy intolerances and how I manage them, the things that I wish I'd known along the way, and some of the shortcuts that I...
Jump to the most popular posts…