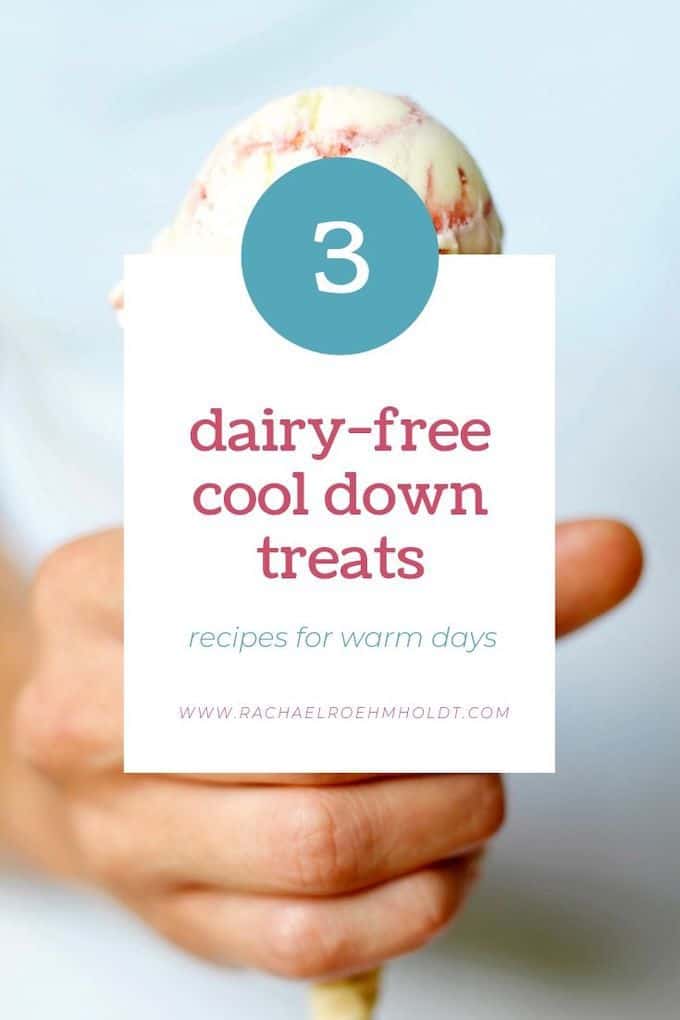 It's been really warm in my area lately – pushing the 80'sbefore July 5th in the Seattle area is pretty unheard of. But here we are, sweating our faces off one day and the next bundling up in sweaters, jeans and scarves again.
I've no-doubt been gravitating towards cooler flavors and textures – more salads, more fresh fruit for snacks – and undeniably, cold sweet treats for instant gratification of cooling off. Ice cream is off limits when living a dairy-free life, and popsicles are full of who-knows-what food dyes and weird sweeteners that hardly qualify as food.
Instead I've been turning to naturally sweet foods and adding in the creamy factor where necessary. My blender has never been more of my best friend than it is now.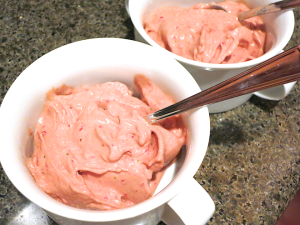 Here are three dairy-free treat ideas to keep you cool for all those hot summer days:
What are your favorite dairy-free cool-down treats?