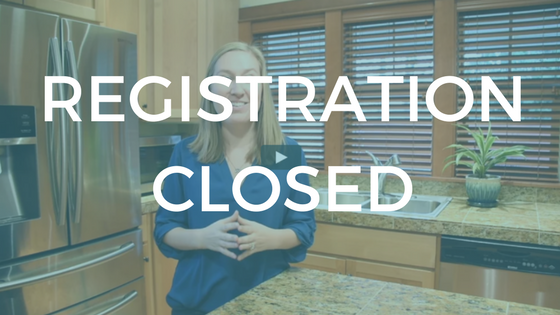 REGISTRATION FOR GFDF MADE EASY IS CURRENTLY CLOSED.
Sign up to here when the workshop opens again.
GFDF Made Easy: FREE 4-part Workshop is closed for enrollment
Ready to take on gluten-free dairy-free diet with ease?
Enter your details to get access to this completely free 4-part video workshop when it becomes available again.