HI, I'M RACHAEL ROEHMHOLDT
For the past 5 years I've been living with gluten and dairy food intolerances. I know how overwhelming this lifestyle can be because I've lived it!
When I started this lifestyle, there were no guidebooks. Gluten-free living was not in vogue and I had to figure it all out on my own.
I didn't want to give up my favorite foods, but I knew that it'd be silly not to listen to the messages my body was sending me. I've spent hundreds of hours doing research online, at the grocery store, and in the real world learning the ins and outs of staying away from gluten and dairy.
Since removing gluten and dairy from my diet, I feel more energized and my laundry list of symptoms have disappeared. I now help my clients to adjust to a gluten- and dairy-free lifestyle.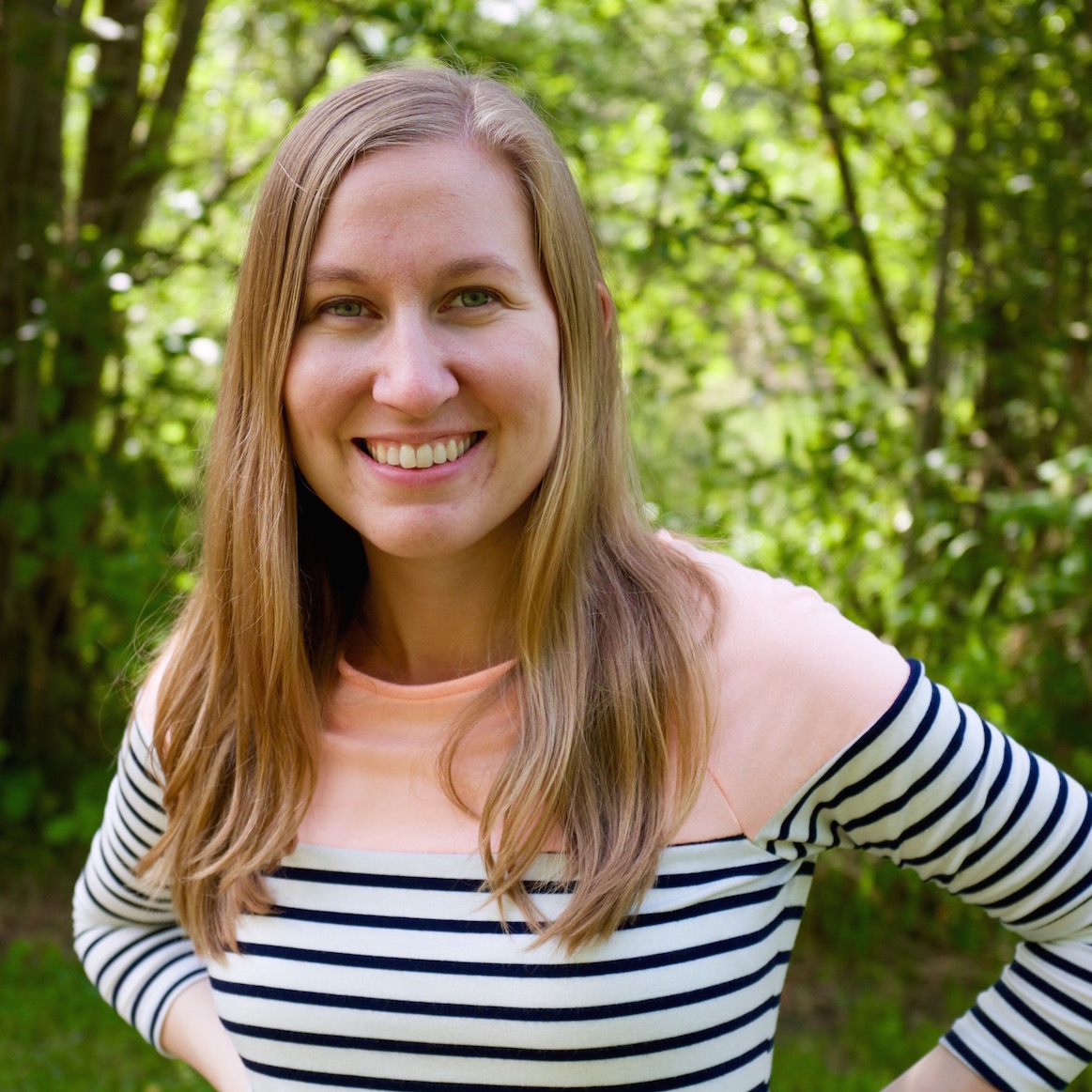 As a certified holistic health coach (a 2013 Institute For Integrative Nutrition grad), I teach women how to use the transition to a gluten-free dairy-free diet as a chance to become the healthiest version of themselves so they can feel their best all the time.
While most health and lifestyle coaches focus on dieting or weight loss, I'm committed to helping you find strategies to adjust to your new lifestyle, eliminate the foods that make you sick, and feel confident in the choices you make around food.
Living with food intolerances or a limited diet doesn't have to mean you have to live without fun, pleasure, or pure enjoyment of food.
It can be incredibly overwhelming to first start out with a gluten-free dairy-free life, which is why I offer a completely free shopping list (one I use in my kitchen every week!) to help you take on the first step in taking on this lifestyle change. You can get access by filling in your name and email below.
Get the FREE Gluten-free Dairy-free Shopping List
Get access to the most comprehensive - and healthy! - gluten-free dairy-free shopping list around!
Plus get 5 sample recipes and enrollment in my FREE 4-part workshop, GFDF Made Easy.
In addition to helping women on their healthy journeys, I am also a full-time stay-at-home mom to an enthusiastic and super curious one-year old little dude.
In my previous life, I was a food blogger and a corporate monkey working in global market research. I wrote and analyzed survey data for Fortune 500 companies, drank too many vanilla lattes and wine, barely slept, and dreamed in Excel spreadsheets and managing translation vendors. Oh the joy!
I love to write and share my stories and have been featured in many large online publications, including The Huffington Post, MindBodyGreen, Yahoo, Health Your Way Online, and Life Your Way, among others.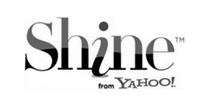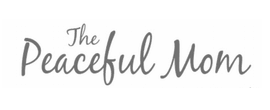 A few other random tidbits about me:
I live in the Seattle area – about an hour west of the city. We moved back to our hometown to be closer to family and raise our little guy here.

I've been blogging and writing since I was 15. Most of my old blogs are still live – and embarrassing with all the teenage angst I had.

I live for research, reading, and absorbing information. I'm constantly reading at least two or three books at any given time.

My favorite movies are the totally predictable romantic comedies that most men hate. I live for the happy ending – what can I say?

Tacos and almost all Mexican food is my absolute FAVE!

The personality tests say I am a Sage archetype and an INTJ. And I'm a Gemini for all you astrology folks.
Interested in partnering together or collaborating on a project? Click here for my media kit to see how we can work together.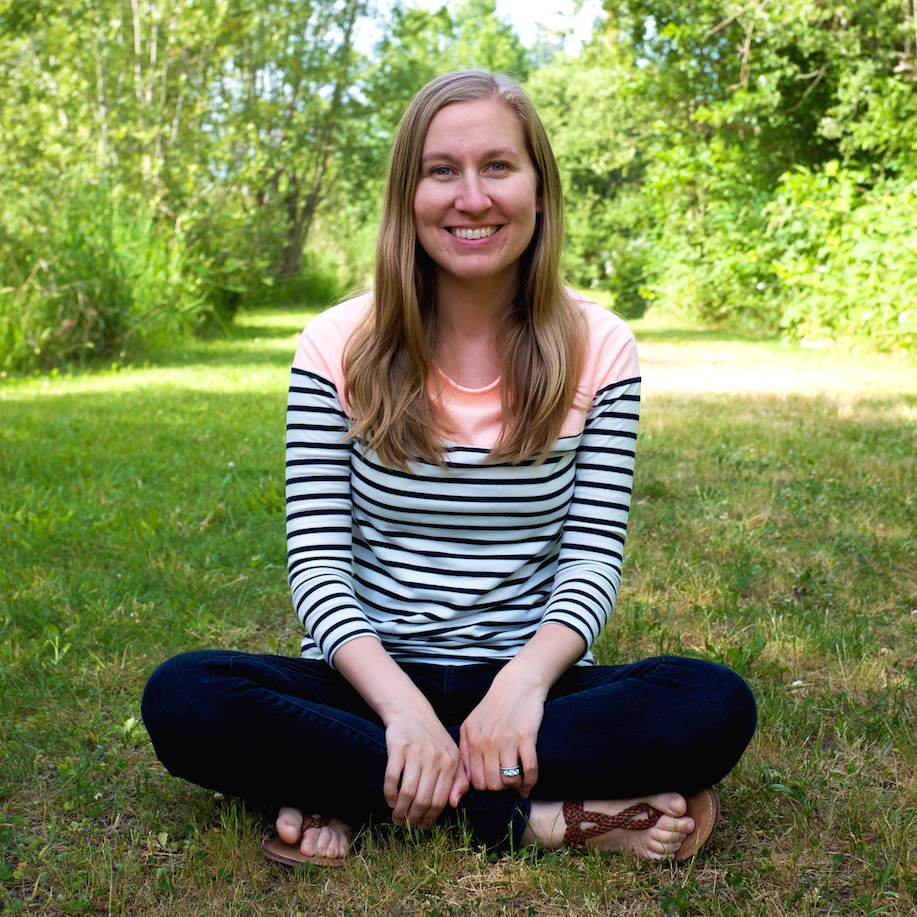 I love to keep in touch! Follow me on social media or get in touch using the buttons below.
Nice things people say about me…
You just seem so real and willing to share your not perfect, it's encouraging.
Cailen
I'm so glad I've finally found a site with great information!
Laura
Thank you for doing this. There are many like me whose health depends on this.
Joynell
Working with Rachael as my health coach has been a life-changing experience! Her knowledge, passion, and support put me at ease. She helped me make nutritional, physical, and overall health in incremental steps which set me up for success. Rachaels guidance and personal investment in me as a client has been priceless!
Stephanie
Thank you so much for trying to help people like me who are trying to eat better for their health and their allergens.
Kathy
You are a God send. Thanks for doing this!
Georgia
I cannot say enough great things about what Rachael has done to help me get my health back on track! Health coaching with Rachael and it was one of the best things I have done for myself. Her recommendations and strategies are achievable and realistic. For someone like me who was struggling with low energy and motivation this was a godsend! She has been so supportive and full of great ideas & resources for getting my health back on track. From the bottom of my heart- thank you Rachael!
Tara
Want to get in touch?
Thanks so much for being here and wanting to reach out! Whether you have questions about the content on my site, want to collaborate on a project, you'd like me to guest post for you, or you have questions about one of the programs I offer, I love hearing from you!
Enter your details and message below and I'll do my best to get back to you within 24 to 48 hours. I do my best to answer messages as I get them, but I don't respond on weekends.